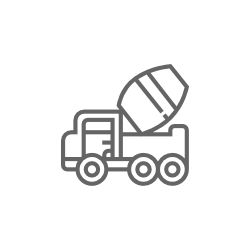 MONOLITHIC CONSTRUCTION OF REINFORCED CONCRETE STRUCTURES USING PROFESSIONAL FORMWORK
Monolithic construction allows you to erect buildings of any number of storeys and forms as soon as possible. Planning and dimensions of monolithic houses are not limited to size of factory reinforced concrete structures, which allows you to take into account the wishes of the customer. An important advantage is the possibility of creating curvilinear forms ,and it greatly expands the architectural possibilities.
HIGH-ALTITUDE WORKS, INDUSTRIAL ALPINISM
Industrial alpinism or its abbreviated name «indalp»-is a complex of high-altitude works carried out with help of climbing equipment without using construction and special equipment. The service of industrial facilities consists of working with different buildings and also caring about equipment which plays an important role in many companies.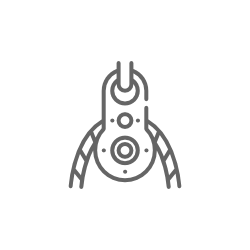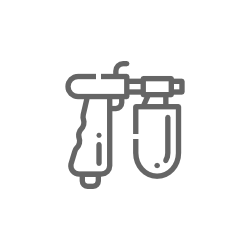 PROFESSIONAL PAINTING SURFACES OF ANY COMPLEXITY
The construction's painting may not always be the most effective for a complex of works to extend the life of the facility, so when you achieve the result of an aesthetic appearance, the workshop's painting and other building objects copes most qualitatively in comparison with other methods of surface treatment. The protection against corrosion and preservation their strength characteristics ,also a construction's appearance is the main task in carrying out this type of work.
MANUFACTURING AND INSTALLATION METAL STRUCTURES
Manufacturing metal structures of different complexity. High-quality montage metal structures is an important construction phase which determines such properties of the structure in many respects like appearance , structural reliability, serviceability .Thanks for using modern approaches in fulfilling goals and professional equipment, the montage is done qualitatively and in the shortest possible time.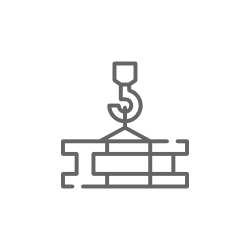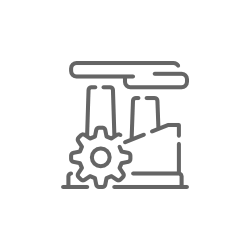 THE MONTAGE OF INDUSTRIAL MECHANICAL EQUIPMENT
The montage of industrial mechanical equipment is serial process of assembly, installation, adjustment and testing equipment. It consists of general preparation, installation and mechanical technical works of qualified employees, for subsequent launching. The workers of the construction and assembly company are highly-qualified specialists in hydraulics, pneumatics, mechanics, electricians, can provide a reliable service
HYDRAULIC REPAIR AND LUBRICATION OF METALLURGICAL ENTERPRISES
There are : assembly, disassembly, defect definition , washing, replacement of worn parts, lapping, test at the stand with adjustment and final finishing and painting which are carried out in a specialized workshop by highly qualified specialists. Before beginning repairing produced defect definition of product, we determine the scope of work for the overhaul and a list of replacement details, which are necessary to complete the product.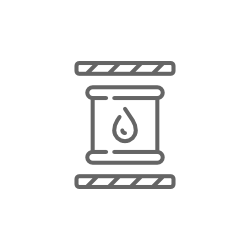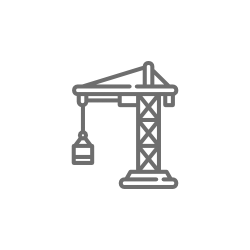 «TURN-KEY» INDUSTRIAL CONSTRUCTION
The construction of industrial buildings is a special kind of construction, so the requirements for the construction of such buildings are much stricter as the building is experiencing various loads of process equipment. Today there are about hundreds varieties of industrial buildings, depending on functions they perform. Our company has at its disposal staff and technical support, to lead successfully the construction of both small buildings for medium and small businesses and large industrial buildings.
ULTRASONIC TESTING OF WELDS
Ultrasonic wave with ultrasonography is not perceived by the person's ear, but it's the basis for many diagnostic methods. Not only detection, but also other diagnostic industries use different techniques based on the penetration and reflection of ultrasonic waves. Especially they are important for those industries in which the main is requirement inadmissibility of harming the investigating object in process of diagnosis( For example in diagnostic medicine).So ultrasonic testing of welds refers to non-destructive methods of quality control and identification the location of certain defects.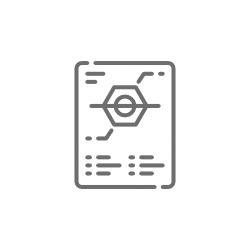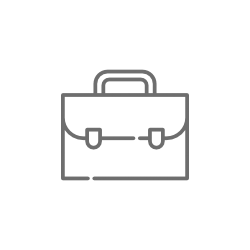 BUILDING'S SURVEY AND STRUCTURES WITH ISSUANCE AN EXPERT OPINION
Technical (expert) survey and passportization buildings and structures. The process of identification and evaluation of defects and damages in framed structures and enclosing structures ,certified professionals with high-quality equipment and issuance an official conclusion with reliability recommendations and the possibility of further safe using the building and its construction in prevailing conditions and whether the building complies with existing standards and requirements.